Body Suds
Unscented
Regular price

Sale price

$8.00
Sold Individually
Scent Notes
Ingredients

Unscented: saponified oils of sunflower*, coconut*, palm*, and safflower* (with retained glycerin); water; rosemary extract * organic ingredient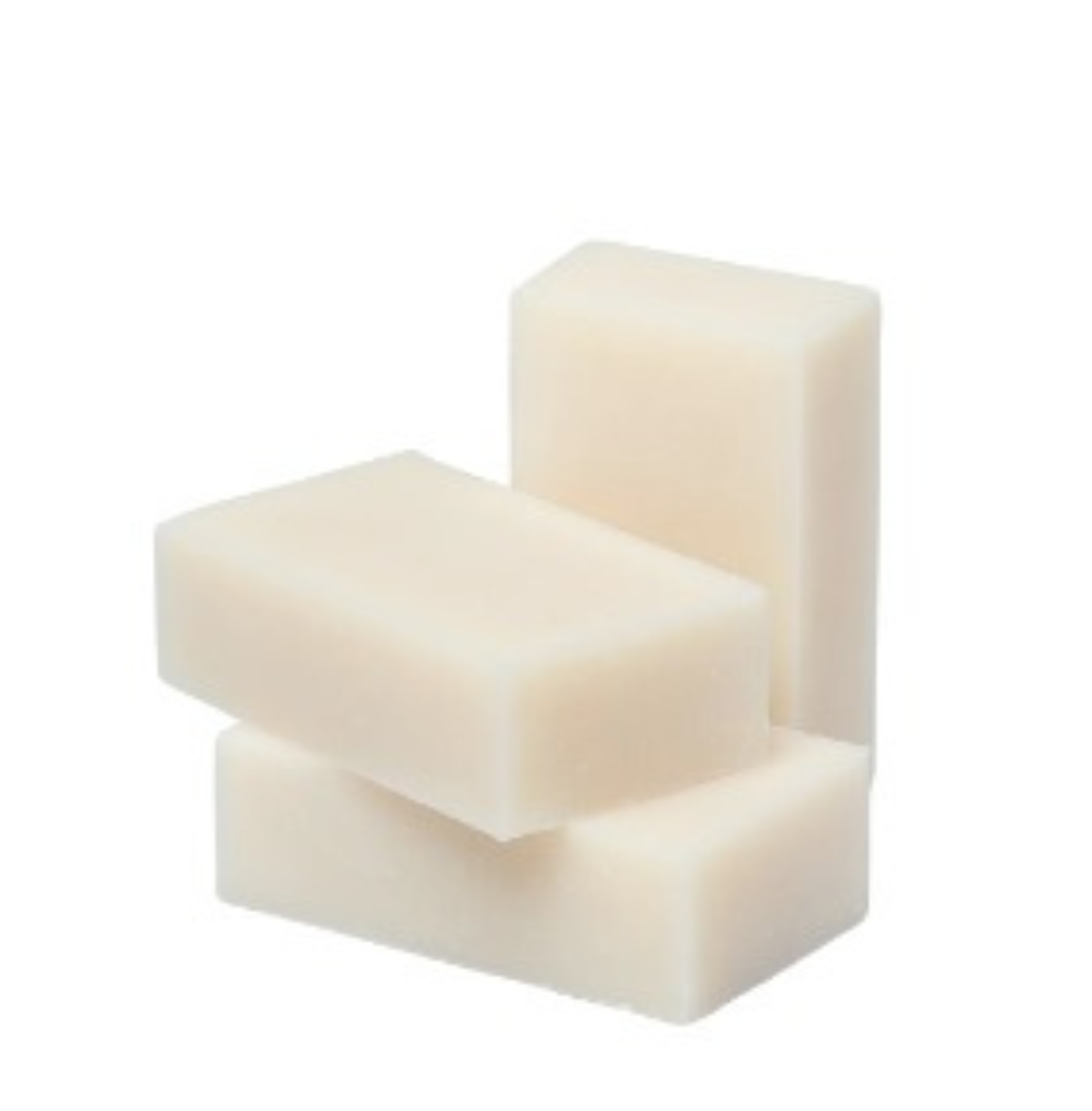 Product Details

Our Body Suds are a line of premium handcrafted soaps that are made with a blend of high-quality organic oils, botanical extracts, and essential oils. These ingredients are carefully selected to provide a gentle and effective cleansing experience while also nourishing and moisturizing the skin. The soaps are free from harsh chemicals such as SLS (Sodium Lauryl Sulfate) and SLES (Sodium Laureth Sulfate) which can strip the skin of its natural oils, leaving it feeling dry and irritated. Instead, our Body Suds feature a super fatted formulation, which means that they contain extra oils that help to cleanse the skin without drying it out.

Our Body Suds are also certified organic with renewable energy, meaning that they are made with ingredients that have been grown and processed without the use of synthetic pesticides, fertilizers, or genetically modified organisms. Additionally, the soaps are vegan and cruelty-free, which means that they do not contain any animal-derived ingredients and have not been tested on animals.

These soaps are also made with ethically sourced organic palm oil that is 100% Organic, fully traceable, deforestation-free, wildlife friendly, and fair and social. This means that we can trace the origin of the palm oil used in our soaps back to the source, ensuring that it is grown and harvested sustainably, without causing harm to the environment or local communities.

Our Body Suds are available in 8 distinct scents, including Clementine, Tea Tree + Peppermint, Lavender + Oatmeal, Cedar + Sage, Unscented, Lemongrass, Charcoal + Tea Tree, and Prairie Sage. Each scent is designed to provide a unique and invigorating experience, whether it's the refreshing and uplifting scent of Clementine, the invigorating and refreshing scent of Tea Tree + Peppermint, or the calming and soothing scent of Lavender + Oatmeal.

The soaps are packaged in a plant-based sisal soap saver bag, which is a sustainable and eco-friendly option that not only helps to extend the life of the soap but also makes it easy to use and transport. Overall, our Body Suds are an excellent choice for anyone looking for a high-quality, natural, and sustainable soap that is gentle on the skin and kind to the environment.

Sold Individually and packaged in a sisal soap saver bag.
Key Benefits

Sustainability: Organic bar soap is made from natural, renewable ingredients and using it helps reduce the environmental impact of synthetic soaps.

Biodegradability: Organic bar soap is made from natural ingredients that will break down and decompose in the environment, whereas synthetic soaps can take years to break down.

Chemical-free: Organic bar soap is made from natural ingredients and does not contain any synthetic chemicals, making it a safer choice for skin care.

Gentle on the skin: Organic bar soap is gentle on the skin and less likely to cause irritation or dryness compared to synthetic soaps.

Hypoallergenic: Organic bar soap is often hypoallergenic, making it a good choice for people with sensitive skin or allergies.

Eco-friendly: Using organic bar soap can help reduce the use of disposable plastic products, which can have a negative impact on the environment.
How to use

- Wet your body and the bar of soap. If using the soap saver bag, keep the bar soap in the bag, wet the nag, and work up a lather using the bag.
- Rub the bar of soap over your body to create a lather.
- Use your hands, washcloth, or our soap saver bag to scrub your body, making sure to get the soap into all areas of your body.
- Rinse your body thoroughly with water to remove the soap.
- Dry your body with a clean towel or air dry it.